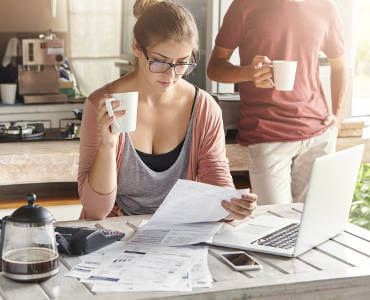 #heretohelp
As a CSA member we are proud to support the #heretohelp campaign which aims to give people in debt the confidence to engage with debt collection companies and solicitors to result in a better outcome. We want to educate and reassure those in financial difficulty that as an industry, we are trustworthy and #heretohelp.
Jayne Gardner, Corclaim's Head of Debt Recovery commented "We take our role in the debt collection and litigation process extremely seriously. Our clients are trusting us with their reputation, and a key part of our role is to engage with their customers, working together to achieve a positive outcome."
You can find out more about the campaign on the CSA website.